Hi there !!
long time i have not post here, so sorry !!! it's a little difficult here, at home ... i don't feel good, because of my birthday, yes, i will be 30 years old on December the 1st ! god !! this makes me sad :( and my husband was not at home because of his job, then the girls was sick ...
so !
i made few pages with the kit of the month for Embellished ! mm Sassafras papers !! so colorful ! love that !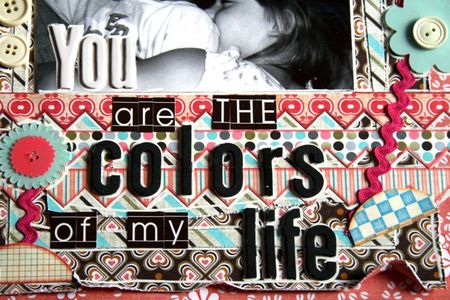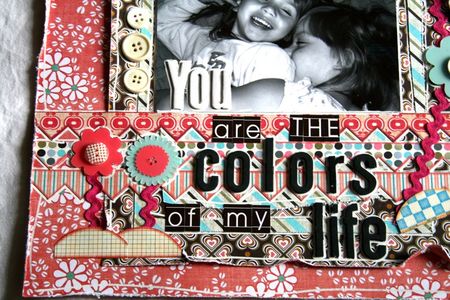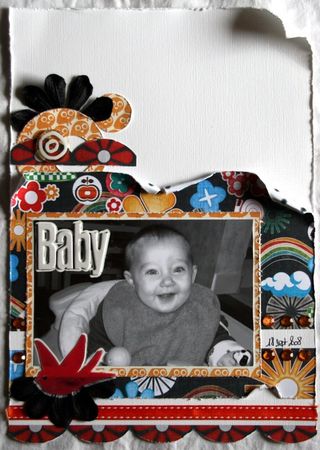 then, some project for my kit /classes in sale at "the scrapinerie"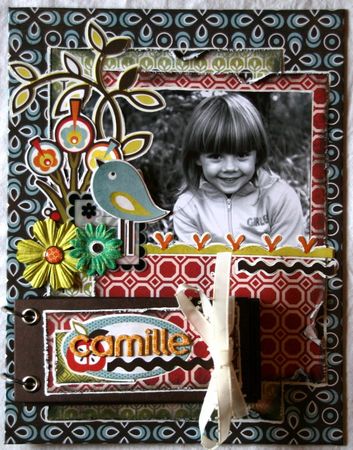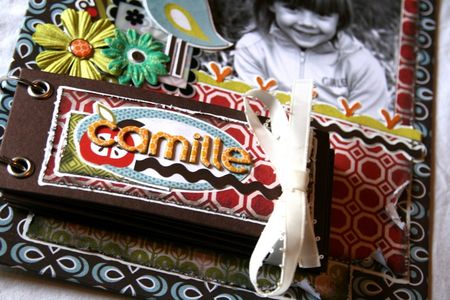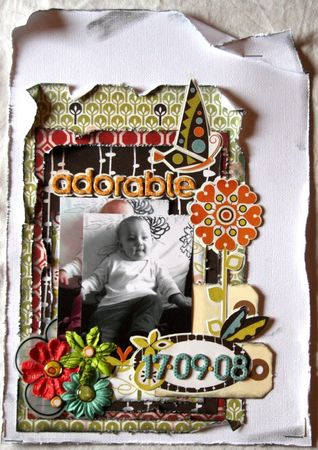 and a page foe Scrapidees with memento papers
that's all for the moment !!
thanks for letting me share !
love,
Michele